Our goal is simple: We aim to improve efficiency, safety and sustainability in the UK workplace
THE COMPLIANCE STANDARD GROUP
Every business and non-commercial organisation needs to meet some form of legal compliance. The Compliance Standard Group provide consultancy, software and training within SMEs and large organisations to help them meet all aspects of business compliance. This includes Environmental, Health & Safety, Quality and Security Standards, as well as Facilities Management functions of any organisation. We do this through our experienced consultants and accessible tools via our integrated cloud-based management system.
Compliance Advice
Our team of experts will help you meet your legal obligations and eliminate Statutory Compliance risks within your organisation.
Staff Training
We offer a range of nationally accredited training in First Aid and Health & Safety, delivered at your location or one of our training venues.
eLearning Courses
Our CPD qualified eLearning courses are easy to use and cover all critical compliance areas. Sign up online to get instant access.
Safety Supplies Shop
We are a leading supplier of the highest quality PPE, surgical dressings, healthcare products, medical equipment and first aid supplies.
OTHER SERVICES WITHIN OUR GROUP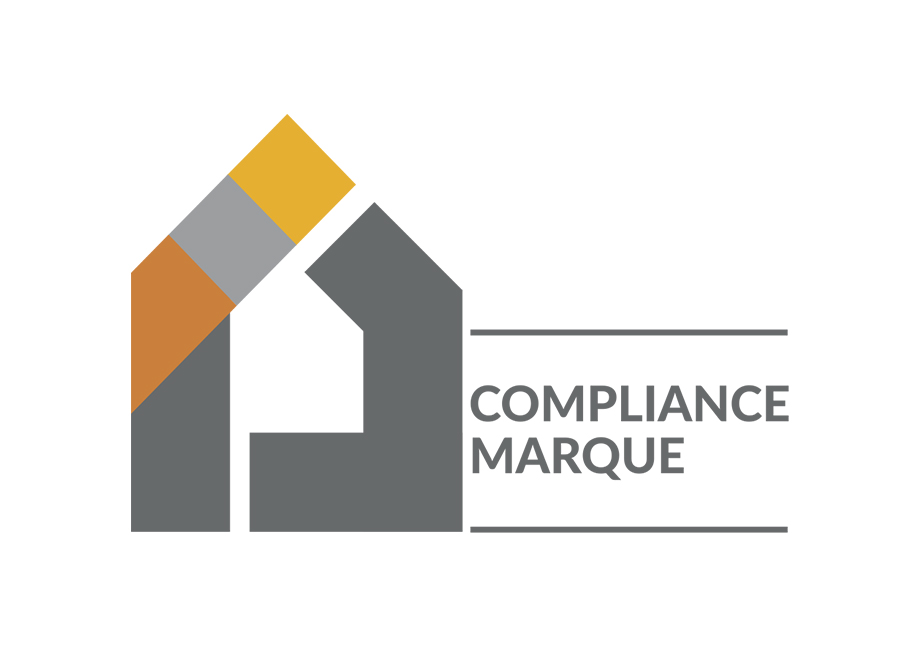 Celebrate Excellence with Accreditation
The Compliance Marque is a celebratory benchmark awarded to organisations who have demonstrated that they operate under nationally recognised standards for Quality, Security, Environmental, and Health and Safety. Compliance Marque status can reduce insurance premiums, reassure customers and supply chains, and will compliment a strong CSR strategy.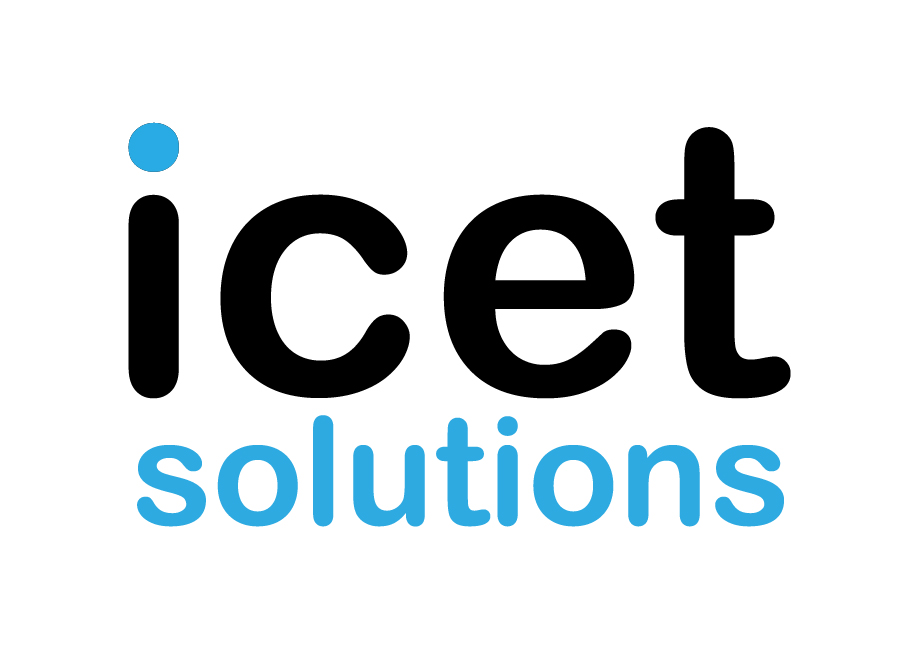 Compliance Management Software & Support
icet solutions provide an all-in-one service that will fulfil your legal obligations for Health & Safety, Environmental, Quality and Security compliance. icet's unique blend of consultancy and cutting-edge software will help protect your business and provide a revolutionary way of managing and maintaining every aspect of legal compliance.
"We flew through our 6 monthly external ISO 9001 Certification audit with flying colours. This is due to being constantly mindful of the standards we have set ourselves together with the work conducted in conjunction with Compliance Standard Group"
– Kate Dechan, Platform 14 Medical Equipment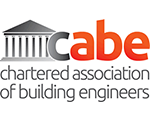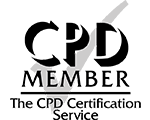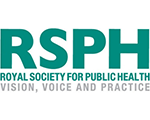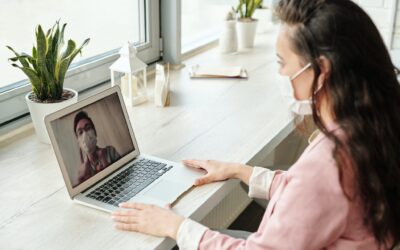 Let's start with a question. During lockdown, did your external ISO accreditation body allow you not to be externally audited? Of course not. So,...