About Compliance Standard Group
To protect organisations through improving knowledge of required legislative compliance.
To eradicate preventable accidents and injury and improve protection of public health in the workplace.
To reduce financial wastage in the business ecosystem through efficient management of facilities and quality.
To help protect the natural environment by improving environmental policies across industry.
Dave Middlemiss
GradIOSH, MSET, MinstLM, MIIRSM, RSP, FRSPH
As a fellow of The Royal Society for Public Health, Dave has 15 years as a health and safety consultant, practitioner and trainer under his belt. Previously, Dave spent 26 years with the RAF where he was responsible for Occupational Health and Risk Management, Medical training and Health & Safety Management.
Mark Boughton
Dip FM, C.Build E, FCABE, GradIOSH, CBIFM, Chartered Engineer, FRSPH
Mark is a fellow of The Royal Society for Public Health and has provided practical compliance advice and assistance direct to businesses for over 30 years. Mark specialises in providing International Standards to ISO 9001, 14001, 27001 and 45001 for organisations of all shapes and sizes.
Richard Gray
Richard is an experienced and certified business growth expert who will help you to plan and clarify your strategy for implementing the changes necessary to make processes and people more efficient. This includes encouraging a positive culture where actions are checked and outcomes are challenged.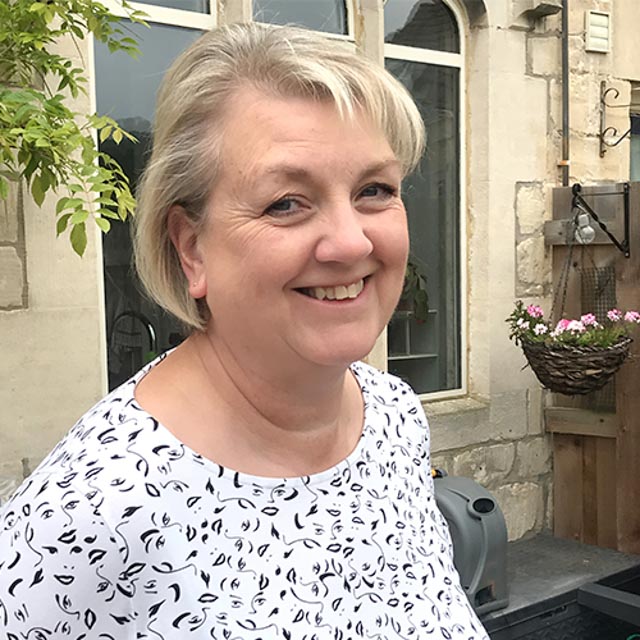 Paulette Middlemiss
Paulette is Head of Learning and Development at Compliance Standard Group. Paulette's background in management, teaching and business administration makes her an invaluable member of the senior team. You can expect to hear from Paulette if you engage any of our CPD qualified e-learning or training courses.
"Everybody needs a Dave and Mark in their life. Their approach is friendly and understanding whilst they hold us to account to help the organisation reach high standards. They do it in such a way that they are alongside you as compatriots who are here to help and that's been really valuable."
– Emily Shepherd, Chief Operations Officer, Gloucester Cathedral
Questions? Contact our friendly team of compliance experts for a chat.